Tag Archives:
Lincoln MKZ
A number of things on the interwebs made me super happy in the past couple of weeks, so please find a small sample below.
Kraft Macaroni & Cheese had their most liked Facebook post and thanked their fans via custom acappella. I hope I don't need to clarify why this is the best thing ever.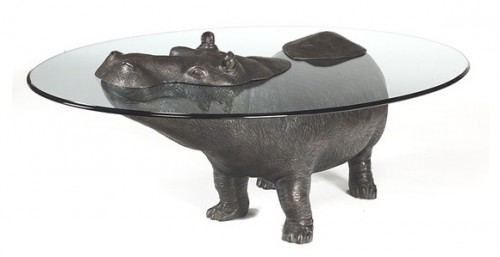 My client launched the new Lincoln MKZ and we produced these absolutely incredible videos — one of the reveal event and one of a pop up gallery in NYC:
Alas, this pillow from Etsy but featured on SwissMiss sold out quickly. If you love me, you'll track it down anyway.
I took my first knife skills class last weekend (full story to come) but learned you can teach an old dog new tricks in the kitchen. Very excited that I learned the right way to chop, mince, debone, julienne, and more. That's my segue into the fact that I also thought this chart of cooking techniques by heat type was pretty interesting. From Neatorama, but originally on Chasing Delicious.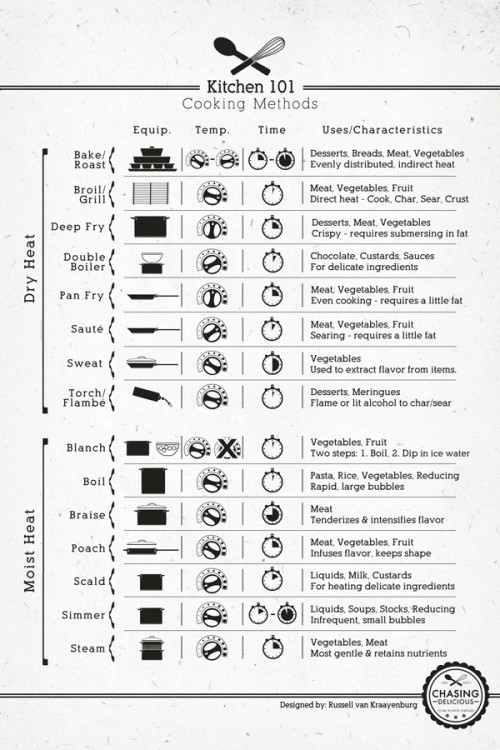 Posted in:
Cooking
,
Listing
,
Marketing
,
Obsessing
,
Watching
| Tagged:
Amazing
,
Etsy
,
Facebook
,
Hippos
,
Home Decorating
,
Kaitlyn
,
Knives
,
Kraft
,
Lincoln
,
Lincoln MKZ
,
Mark Cuban
,
Olympics
,
Paris
,
Payday
,
Self Improvement